Hardware Solutions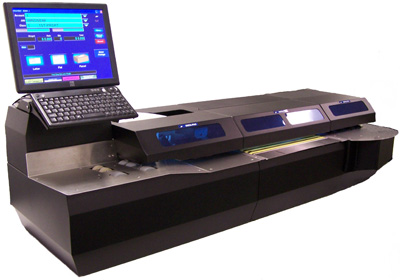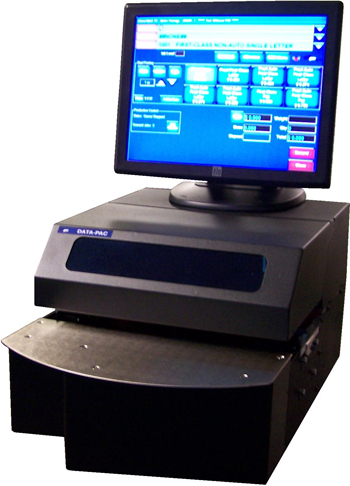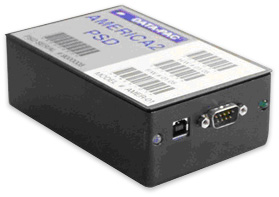 Data-Pac is the first company in 25 years to have been given United States Postal Service authorization to manufacture and market postage meters in the United States. The AMERICA2 Postage Security Device (PSD) is the first postage meter to offer internet-based postage funds replenishment, no need to use Postage by Phone®. It takes as little a 6 seconds to set postage into our meters and postage may be replenished through a program that resides on your PC with eSmartMail Manager.
Our equipment products and associated software have been engineered to be competitive with high end mailing machines from Pitney Bowes®, Hasler® or Neopost®. Data-Pac mailing systems designed to operate in high production 24/7 environments they are all production quality steel construction, with the lowest cost of ink and highest degree of technology in the industry. All of our mailing systems have built in 4 level accounting, job, class and operator tracking; presort reporting by weight, postage value and class. Each Data-Pac mailing machine has a 15 inch easy to use color touch screen and full non-dedicated PC.
We touch every envelope with software for the ultimate in accuracy and control.